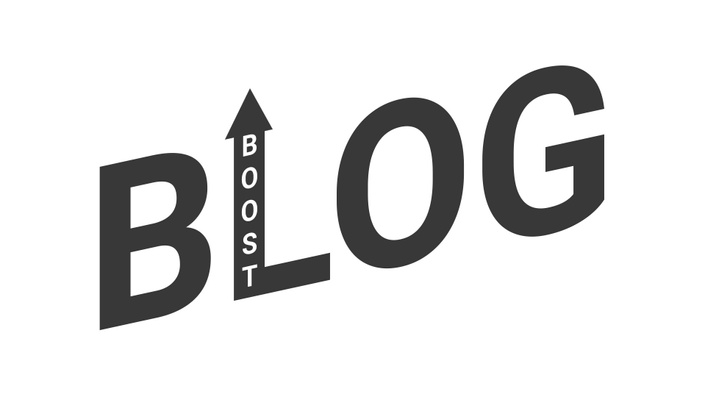 BLOG BOOST
How to monetise your blog in 8 weeks or less. A proven, step-by-step system for pitching, landing collaborations and growing your audience.
Enroll in Course
Have you been blogging for a while and feel like your blog just isn't growing fast enough? Do you see other bloggers land sponsorship after sponsorship with big brands and wonder when it's going to be your turn?

What's going on?
You know you create great content but just wish you could start monetising it. But how on earth do you sift through all the conflicting information out there and work out a solid plan? Some bloggers make it look so easy while you're over here playing the trial and error game.
If you're a blogger, you know how difficult it is to take your blog from 'hobby' to legit paid gig.
But what if I told you that there's a shortcut?
Does any of this sound familiar?
You create great content but your traffic has flatlined. You invest so much time and energy into publishing high-quality posts so why aren't your pageviews climbing month after month?
You're confused by which monetisation strategy to focus on. There seems to be a heap of ways to monetise a blog but you don't know which one is right for you.

You have no idea what to charge for blog collaborations. You don't want to charge too little and be taken advantage of but don't want to charge too much and not be competitive. Most bloggers keep their rates secret so how do you figure out your rates?

You've tried pitching a brand but haven't had much success. You feel like you're ready to work with brands but wonder why your email pitches go unanswered.

You want to appear professional but are worried about meeting a brand's expectations. You want to do a good job but don't know how to navigate things like contracts, campaign briefs, reports and invoicing.

You can't help but compare yourself to other bloggers. You don't understand how others have so much success when you work so hard and feel like you're getting nowhere.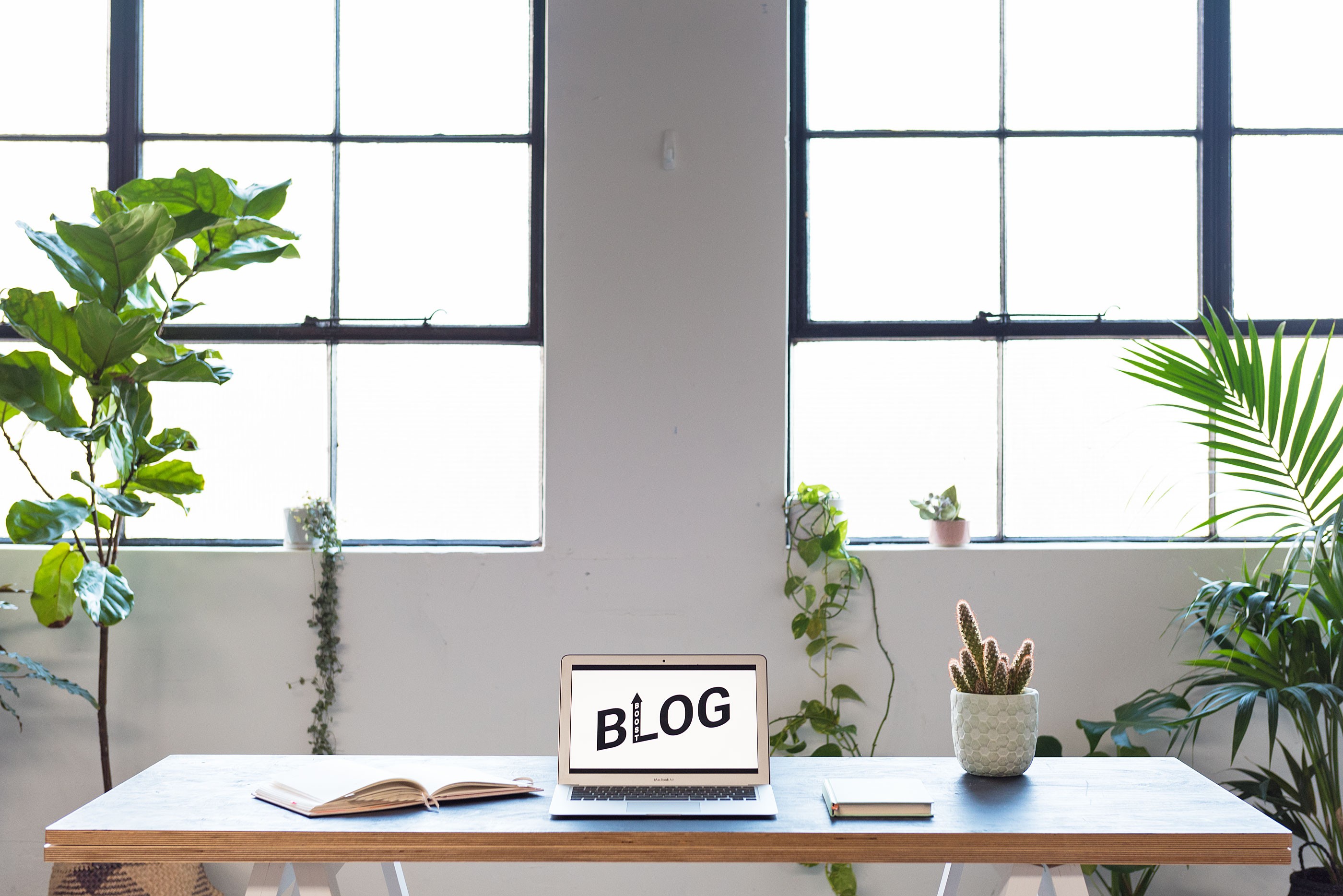 But imagine if...
You had a rock-solid content strategy that guaranteed your blog's growth month after month
You knew exactly what to charge for collaborations and could completely take the guessing game out of it
You had perfected the ultimate pitch email, making you irresistible to brands
You were securing long-term partnerships that were bringing in steady, reliable income
You were consistently wowing brands with your professionalism, transforming them into return clients again and again
---
Fast track your path to success with
Blog Boost
---
Blog Boost is an 8-week, step-by-step system for getting serious about growing your audience, developing a monetisation strategy that works for you and pitching your way to land your first paid blog collaborations. It's an interactive video-based training program that is designed to walk you through every step you need to take to start earning an income from your blog.
Stop running around in circles with strategies that are getting you nowhere. Discover the systemised approach that led me to work with some of the industry's biggest brands, become location independent and completely ditch the 9-5.
What sets this course apart?

The pivotal difference between Blog Boost and the many other blogging courses out there is that it's been developed by a qualified educator. Most online courses are created by those with no understanding of how students learn. My past career as a teacher in both Australia and Germany, however, means that I'm an expert in design learning programmes that see high student success rates. I'm bringing all the skills I used to help students succeed in the world's most challenging school programs to you here at Blog Boost.
Also, unlike in most online courses, you won't be wading through boring PDFs in Blog Boost. Instead, the course is delivered through professionally recorded video content (over 3.5 hours worth). Through the video training, I'll be personally guiding you through the program in a highly engaging and motivating way.
100% of surveyed past students said Blog Boost gave them a rock-solid game plan for monetising their blog.
Blog Boost completely changed the way I approach blogging. It gave me the tools I needed to treat my blog as a business rather than just a hobby. I love that Blog Boost takes you through every step of your blogging journey, from identifying your target audience to creating a content calendar to negotiating brand deals.
Since implementing the strategies I learned in this course, my monthly page views have doubled. Rachel is an amazing teacher and is incredibly supportive – I can't recommend this course enough to anyone who's ready to jumpstart their blogging career!
– Claire Waggoner, Blogger, Tall Girl Big World
"This is an excellent course — definitely worth checking out!"
- John Doe, Co-Founder, Impressive Company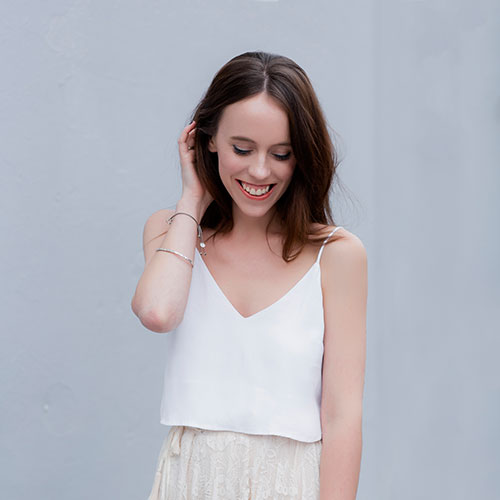 Blog Boost is exactly the course I have always needed to exist, but could never find.
The content is packed-to-the-brim with wisdom. It's a tour-de-force of generous, actionable information, tips, challenges and exercises that will up-level your blog strategy and get you where you dream of being.
From pitching to monetisation, from navigating brand partnerships to content strategy, not to mention unparalleled support from Rachel herself, this course thoroughly covers it all, and then some.
You need this course (and some Rachel) in your life. It's not the kind of course you'll do once and move on – it's something you'll want to keep bookmarked and refer back to, constantly. Signing up will sincerely be the best present you could give yourself – and your business.
– Emma Codrington, Blogger and Founder of Emma Kate Co.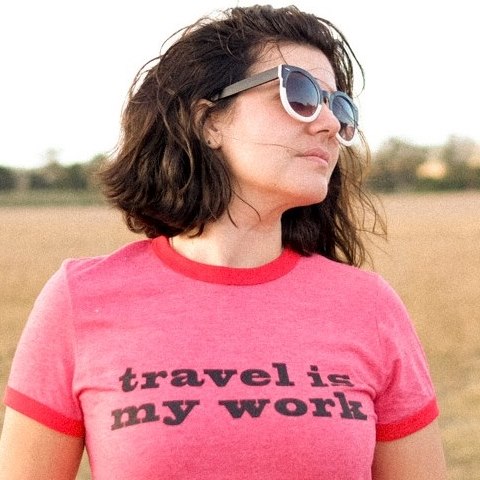 'Before Blog Boost, I was pitching without a real plan. One pitch I worked back and forth on for ages with a potential client and I was tempted to offer more (and devalue my service) but after watching Blog Boost I realised I really needed to stick to my guns. I reached out to a similar company and boom! Straight away they said YES!
Blog Boost gave me the confidence to know that with hard work, being proud of my skills and determination, this lifestyle will pay off.'
– Brenda Pomponio, Blogger, Our Family Travels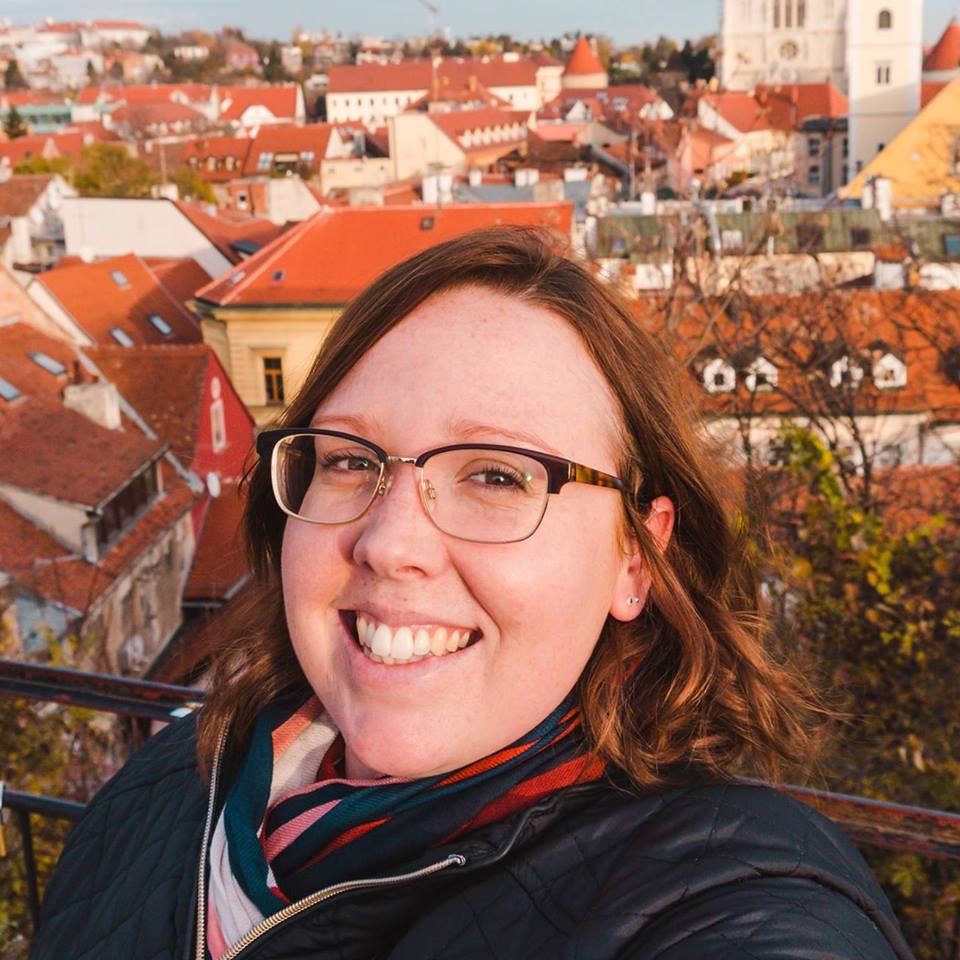 'Blog Boost is great for intermediate bloggers, who have an established blog that needs a little push in the right direction. I can't wait to continue to put all of the skills I learned in Blog Boost into action this year. Thanks Rachel for creating such an informative and hands-on course.'
– Hayley Simpson, Blogger, Hayley on Holiday
Why I created Blog Boost
Even though I've built a profitable blog that has enabled me to completely ditch the 9-5, I learnt everything the hard way. I spent so much time trying to figure out the right strategies to monetise and I felt so overwhelmed, lost and confused by all the conflicting information out there. I wasted so much time and energy trying different methods when I just wished there was someone who could cut through the noise and guide me the right way. I wished I had access to a step-by-step action plan to take me where I wanted to go.
I created Blog Boost so you don't have to make the same mistakes I did. I'm sharing the EXACT principles and strategies that I *eventually* figured out that helped transform my blog into a profitable business. This program is the culmination of everything I've learnt from taking The Department of Wandering from a side hobby into my leading source of income.
You're going to love Blog Boost if:
You have a blog that you're passionate about and would LOVE to start earning an income from
You've struggled to grow your audience or engagement and just wish people cared more about your blog
You've been trying to make money from your blog for a while now but feel frustrated by your lack of success
You're more confused than ever about the monetisation strategies that actually work
You're sick of wasting time trialing strategies you found on random websites because none of it seems to work for you
You want to gain a reputation for being professional so you get hired again and again
Blog Boost might not be right for you if:
You have zero experience with blogging. This course doesn't teach you how to start a blog
You're looking for something that's going to have you rolling in cash overnight without having to do much
You're unmotivated. If you're not committed to doing the hard work (don't worry – we guide you carefully through it all), you're not going to see many results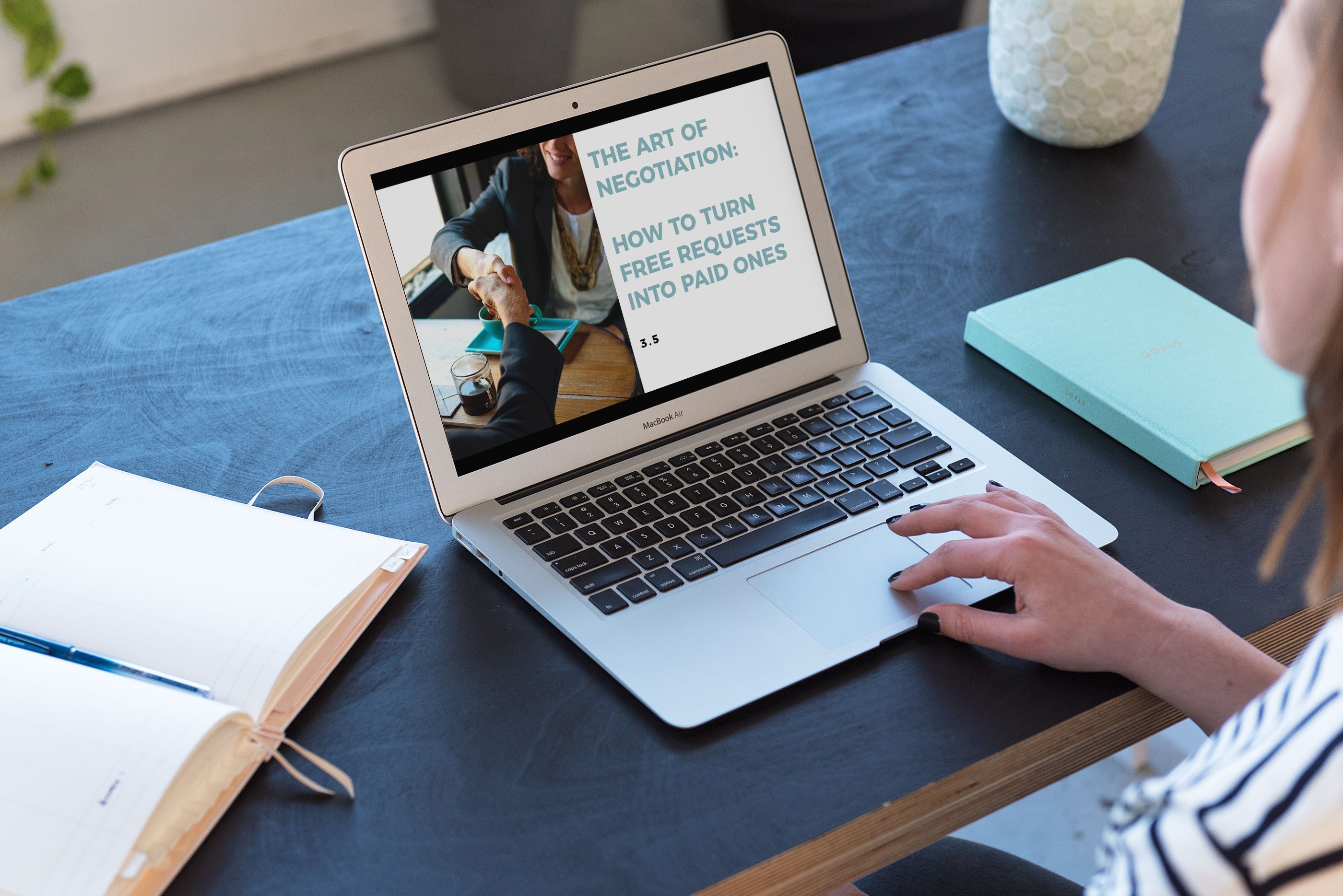 What's included?
Lifetime access to the Blog Boost course
An exact step-by-step formula that will have you working with brands (and getting paid) in the next 8 weeks
5 modules all focused on growing your audience, monetising and working on your first paid partnerships
2 implementation weeks to give you time to take action and apply these strategies
30 video lessons containing over 3.5 hours of professionally recorded content
Module-specific discussions and challenges all designed to guide you through an actionable sequence
A downloadable 37-page workbook that accompanies the course content
Direct access to Rachel to discuss your challenges and progress
And bonuses? You'll get these too:
A BONUS module full of downloadable, ready-to-go templates, checklists and secrets ($127 value)
Access to the members-only VIP Blog Boost private Facebook community ($97 value)
That's $224 worth of bonuses for FREE!
Your Instructor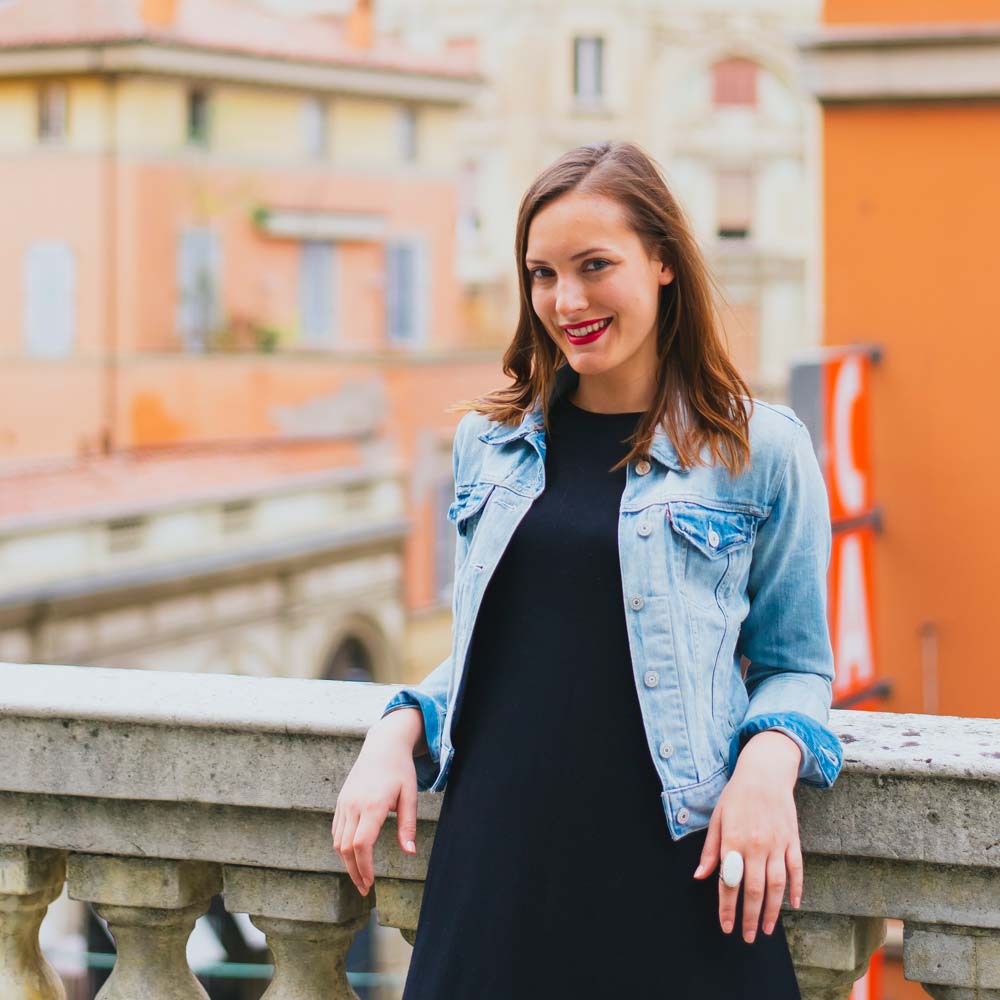 Blog Boost is led by Rachel Bale, Founder and Editor of the popular travel blog, The Department of Wandering. Originally launched as a fun side hobby, within a few years the blog had transformed into a profitable business and is now Rachel's full-time job. Working with some of the industry's biggest brands and managing a global team of international contributors, Rachel's story is proof that your blog can transform your life.

'Rachel's guidance and advice have been invaluable in my journey of travel blogging and writing.
She is a natural born teacher. Her patience and desire to see others succeed has created such a positive and rewarding relationship. She is a reliable and resourceful mentor whose upbeat, energetic personality has been my greatest encouragement.
I've gained confidence for my own business through her guidance, whether it's been through her openness in education regarding useful plugins, SEO friendly organization of blog posts, or counsel in reaching out to PR and media teams.
Rachel's blogging course is sure to change the lives of many others and propel their focus, and brand, in the right direction.'
– Mikkel Paige, Blogger, Sometimes Home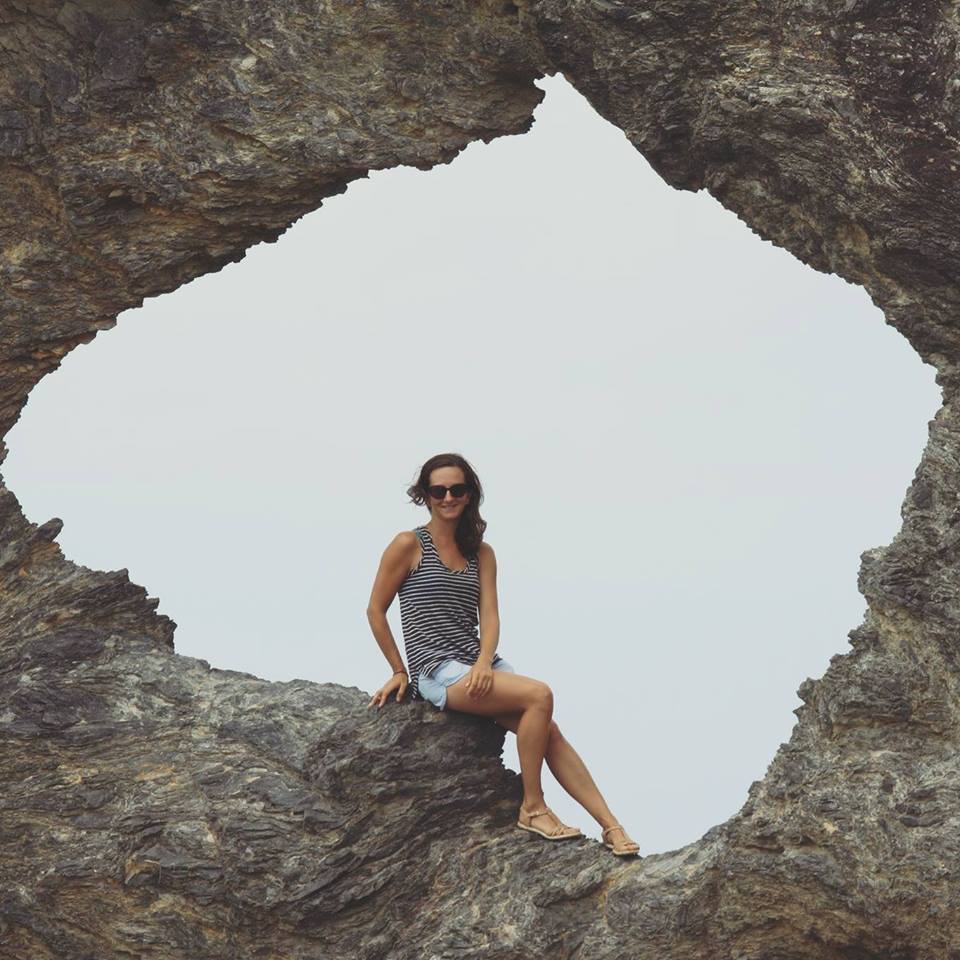 'Rachel was great with answering questions and providing feedback in a timely and supportive manner. It was obvious that she wanted us to get as much out of her course as possible! And the Facebook LIVE sessions were great for making the course feel more personal.
Before taking Blog Boost, I didn't know anything about keyword research, bounce rate or editorial calendars... Rachel covered all this in Blog Boost and more so now I know what to post, when to post and how often to post and all the little things that go far when it comes to SEO. I feel much more in control of my blog after completing Blog Boost!'
– Susan Czyzo, Blogger, By Susan Czyzo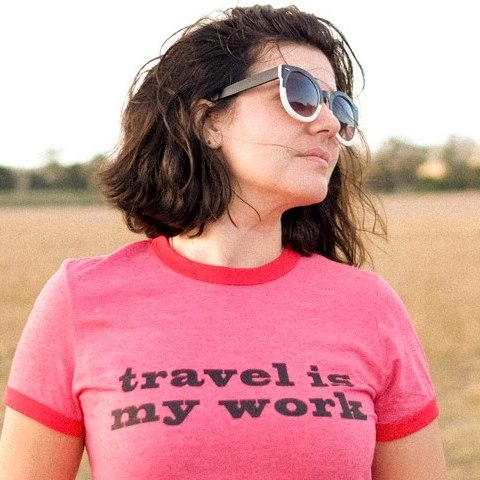 Since completing Blog Boost I am heaps more organised. I have scheduled posts 3 weeks in advance. Can I just repeat that... I have scheduled posts 3 WEEKS IN ADVANCE.'
– Brenda Pomponio, Blogger, Our Family Travels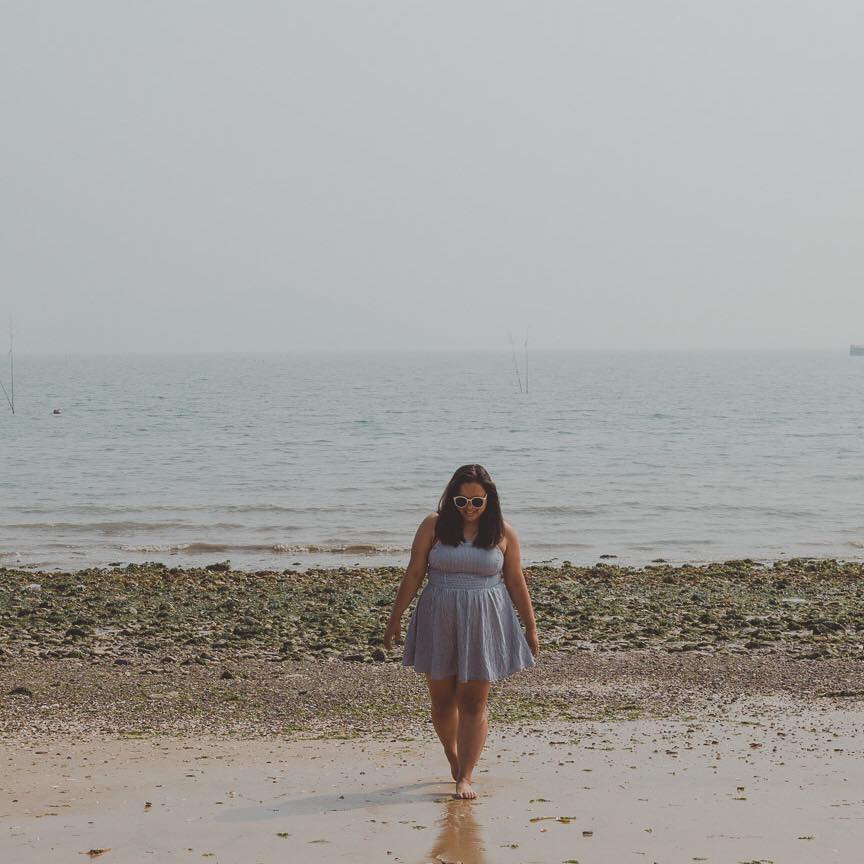 Rachel is a great and thorough teacher! You'll love her approach, and you can tell she was a teacher in her past life!

– Samantha Elisabeth, Blogger, There She Goes Again
Frequently Asked Questions
What if I'm a newbie blogger? Is this course going to help me?
Absolutley. Most bloggers spend YEARS trying to figure out which strategies actually work. Blog Boost takes the guess-work out of it and will give you a game plan to follow as your blog grows, bringing you success a whole lot faster. You might as well make sure you do it right from the get-go, you know?
Is this course geared towards any specific niche?
Nope. This course applies to any and all niches.
When does the course start and finish?
Blog Boost is available NOW! You can access the course via your computer or conveniently through the Teachable iOS app. The program runs for 8 weeks.
How long do I have access to the course?
You have unlimited access for the lifetime of the course. I can tell you that Blog Boost won't always be offered at this price (in fact, this is the lowest price it will EVER be offered at). The good news for you is that any new updates, materials and resources added over time will be yours without you ever having to pay a cent more.
Do I have to wait for new content each week?
Each week you'll have access to a new module. This gives you time to complete all of the course materials without the temptation of skipping ahead!
What format is the course content delivered in?
The course is delivered via 30+ engaging video lessons rather that (boring) PDFs. Blog Boost has been developed based on my extensive experience as an international educator and my expert knowledge of how students best learn. You're going to be hungry for each new weekly module!
Do I have access to Rachel to ask her questions?
What kind of teacher would she be if you didn't?! Of course! Not only will you be able to reach her within the course itself but you'll also be invited to join our private VIP Facebook group too. Here, Rachel will give you extra support and individual attention.
Are you going to make me buy a bunch of expensive software and tools?
No way! I'm going to go through the best free AND paid tools out there. This way, you can choose what best suits your budget. And let's be honest, this course is about earning money, not spending it!
Do you offer refunds?
You bet – we would never want you to be unhappy! If you are unsatisfied with your purchase for any reason, you may request a refund within 48 hours of accessing the materials. No questions asked.
In what currency is the course price?
Because this course can be accessed worldwide, we use USD.
Do you have an affiliate program?
Yes! In order to be an affiliate we just ask that you have taken the course so that we can have honest and expert reviews. Our affiliates earn a generous 20% commission.
But I have another question!
Seriously, how much easier would it be to monetise your blog with access to Blog Boost?
I think you know the answer. See you inside!